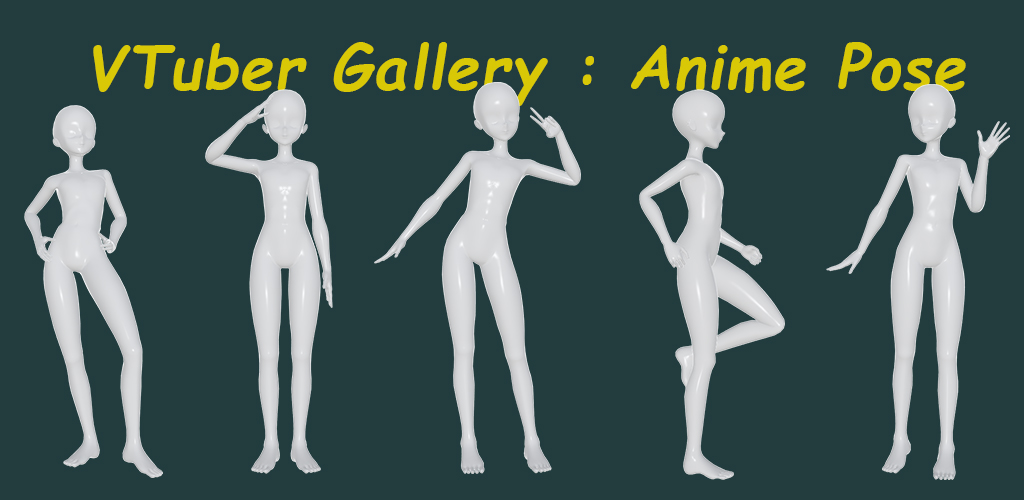 [FREE] Anime Pose Maker
A downloadable tool for Windows
What is Anime Pose Maker?
It is an anime pose maker app for VTuber that allows anyone to make an easy pose quickly for an avatar and use the pose as a drawing pose reference, VTuber pose posters, comic illustrations, and more. Click here to learn more.
Welcome to join our discord server to share and exchange art poses and get all the latest news: join our Discord
What are the current core functions?
(1) Professional Pose Editor
Supports displacement and rotation of avatar joints
Support the adjustment of IK to make the avatar's posture more realistic
(2) Rich Avatars
With 30+ VTuber avatars, please strike a pose
Upload your own VRM models to create your own work
(3) Rich Anime Poses
A large number of popular anime poses such as jojo pose, hero pose, daily pose, etc, are integrated, which can be used as anime pose reference
Regular anime pose resource updates keep you fresh
(4) Creative Artwork
Anime Pose Reference Drawing: output your VRM models pose as sketch drawing and support exporting an image, what is suitable for those who draw or are learning to draw
Pose Poster: rich 2d/3d scenes and customization, quickly generate your own pose illustrations or pose posters
Dynamic Pose Reference Drawing: output the sequence frame of the complete animation motion law, including the sequence frame of the sketch
Pose Statue: You can make your own pose and display it in our VTuber Gallery
(5) VTuber Gallery
You can better display your works and share your results through VTuber Gallery
(6) Coming Soon